"There are certain emotions in your body that not even your best friend can..."
– Björk (via thesaltwaternight)
"Large corporations have resource to influence media and overwhelm the political..."
– Noam Chomsky (via loveyourchaos) Media can erase people memory
"Words can be like X-rays if you use them properly — they'll go through anything...."
– Aldous Huxley (via suzywire)
1 tag
trick
FACEBOOK TRICK: press up,up, down, down, left, right, left, right, B, A, Enter key, then right click then press up and down at the same time and magic crcles will appear. the only way to get rid of them are to log off or refresh the page…IT WILL WORK! put this as your status if it works. // I promise it just worked for me…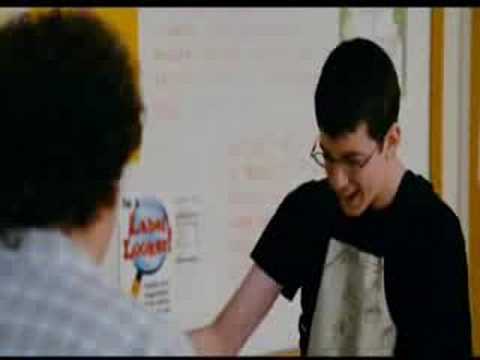 "It´s not that i´m smart, it´s just that I stay with problems longer."
– Albert Einstein
IMS
"En este mundo exiten tres tipos de personas, los que saben contar y los que no..."
– Homero S.
this is so freaking cool... look at it! if you... →
"A man who works with his hands is a laborer; a man who works with his hands and..."
– Louis Nizer
Myspace →
"How happy is the blameless vessle's lot! / The world forgetting, by the..."
– Mary of eternal sunshine of the spotless mind
this is one song from such a good movie!!! ONCE!